Manipal is a locality of Udupi, located 5 kilometres from the centre of the city in India and is administered by the Udupi City Municipality. It is located in the part of Coastal Karnataka, 62.8 km north of Mangalore and 8 km (5.0 mi) east of the Arabian Sea. From its location on a plateau, it commands a panoramic view of the Arabian Sea to the west and the Western Ghats to the east. Manipal got its name from Manipal Lake.
Home to the Manipal Academy of Higher Education, the town attracts more than twenty five thousand students every year and hence most of the population are students or university workers. It is one of the most cosmopolitan towns of India, reflected in its numerous bars and cafes attracting students and faculty from around 60 countries.
Here's a list of few budget friendly places you cannot miss while on a visit to the university town…
Tiwari Chaat

Location: KC road, On way to MIT gate and Venugopal Temple
USP: budget friendly, serves all types of chaat, a treat for North Indians especially Biharis, as this is the only place in Manipal that serves Litti-Chokha.
What you cannot miss: Panipuri and Gulaab jamuns
Prax Fast Food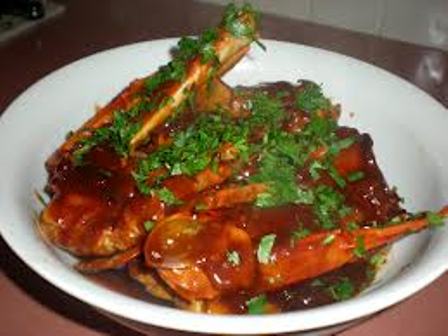 Location: On way to Udupi, In front of Adidas showroom
USP: serves lip smacking seafood, budget friendly
What you cannot miss: Crab chilly and other fish recipes.
Dollops
Location: TC
USP: plethora of cuisines on the menu, pocket friendly, a place where you can treat your friends without burning a hole in your pocket, architecture of the place is as much a hit as the food.
What you cannot miss: Chicken lollipop served here is one of its kind.
Hangyo CTF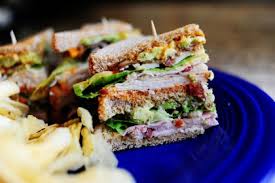 Location: Syndicate Bank
USP: Various cuisines on the menu, pocket friendly.
What you cannot miss: Pav Bhaji, Sandwiches esp. chicken colossal club sandwich, anything in the Indian cuisine. My personal favourite is Paneer pasanda.
Hotspot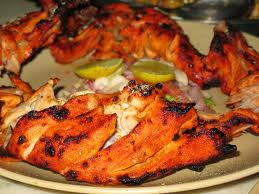 Location: Syndicate circle
USP: a place to be for all chicken lovers. The place gives you the best feeling when you come here with friends and gorge on chicken like anything.
What you cannot miss: Peshawari Kabab, Tandoori chicken.
Vikram's
Location: Near Hotel Ashlesh, MIT gate
USP: Egg and Maggi lovers, this is the right place for you.
What you cannot miss: Cheese Omelette with toast, Garlic bread, Cheese Maggi and Mango shake(if available)
Kamath Canteen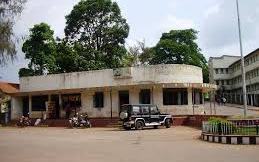 Location: KC, MIT
USP: Ideal place for breakfast and evening snacks
What you cannot miss: bun masala, maggi, paratha-egg bhurji, Dosa( available after 4 p.m)
Note: Apart from the mentioned places, there are a number of other restaurants, stalls that serve amazing food in Manipal.
Source link