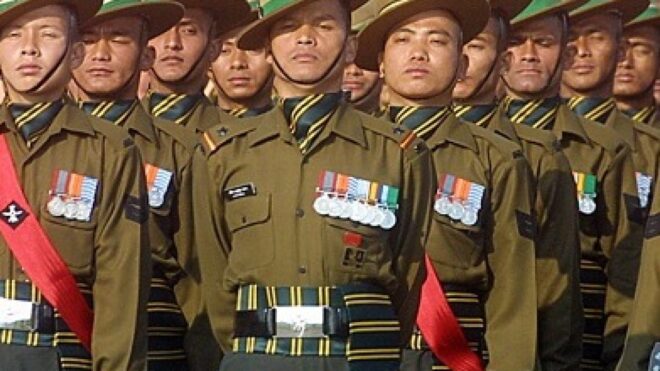 Indian Army has the 135 infantry from which 17 are from the Gorkhas. Being the oldest and supreme battalion that plays the strongest role in India is from Nepal.
Growing bitterness with Nepal after Kalapani issue
In 2019 the revision of the Indian map over the eastern borderlines had grown the bitterness. The Kalapani was finally published in the political map of the country which Nepal believed to be there, since decades, the drawn line on the border was as the part of the Pithoragarh district. The area of Kalapani and the controversy had pulled down the decades of a strong relationship to worsen when the Land of Gorkhas had protested on the revise of the map of India. Both countries have shown a right on the piece of land which acts as a border between them.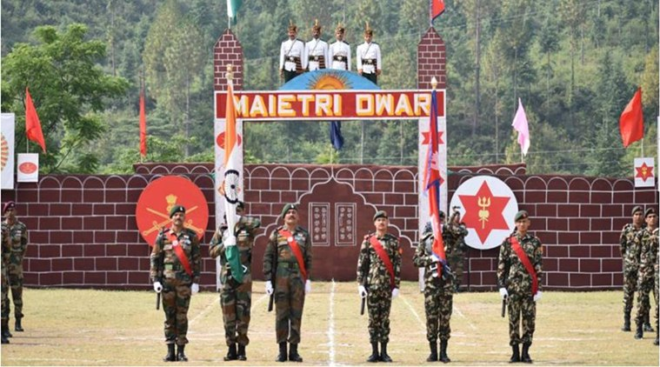 Why did Nepal show their rights on the land? Nepal has been intensely connected to India when we learn about history and cartographic reasons. The boundaries did not grow any negative impacts from decades while they were committed to the support and groom interactively. The bitterness over the issues of Kalapani was also seen in the talks between the military armed forces of the countries. Serving from the British rule, the relationship with Nepal was raised as a hurting sentiment for the country.
Seventh Regiment of Army in India
After the independence, the Gorkha was of 40 battalions regiment with 32,000 of the soldiers who started after 1947. The special arm of the force is the Kukri, a small knife which they carry as their signature. None of the wars and battles fought from India was without the regiment. They occupy a strong and traditional position in the armed force.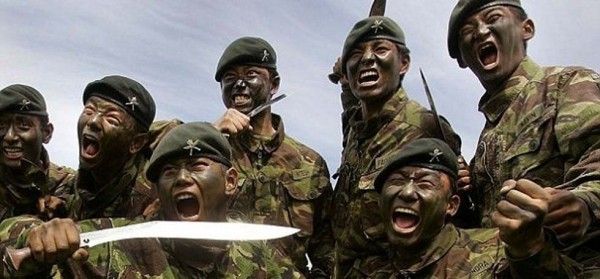 Their motto is "better to die than to be coward" when they started after the recruitment and they still have their sharpest killing traditional armed knife, "Kukri". Their strong mind and masculine features influenced them to form a regiment despite their low height. Yes! They are the low heightened soldiers with the dying bravery attitude that has made them an important part of Indian battalions.
Their presence was also in the world war-1 and world war-2. India's relationship with Nepal is not only connected by the armed forces but also by the cultures and society.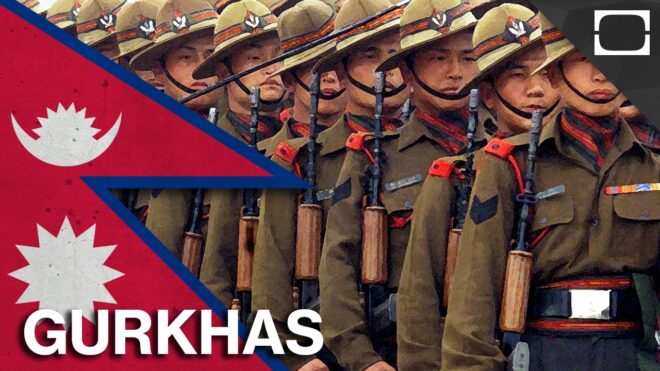 Not only are the armies interlinked but they are the part of India when the relationship suddenly was set under pressure. The Gorkhas are trained and then they take the oath after which they are handed over under the National securities. This enhances the deep-rooted connection of the generations and families from Nepal in India, you can find their presence in the eastern region of India even today, they call themselves Indian. Describing their intensity in relationship with Nepal.