Contact Information
LIG449/450 Pushpvatika Sector 2
DDU Nagar, Raipur, India
We Are Available 24/ 7. Call Now.
Is Chingari maker Globussoft's website infected with malware? That's what the well-known French security researcher Robert Baptiste, who goes by pseudonym Elliot Alderson on Twitter, has said.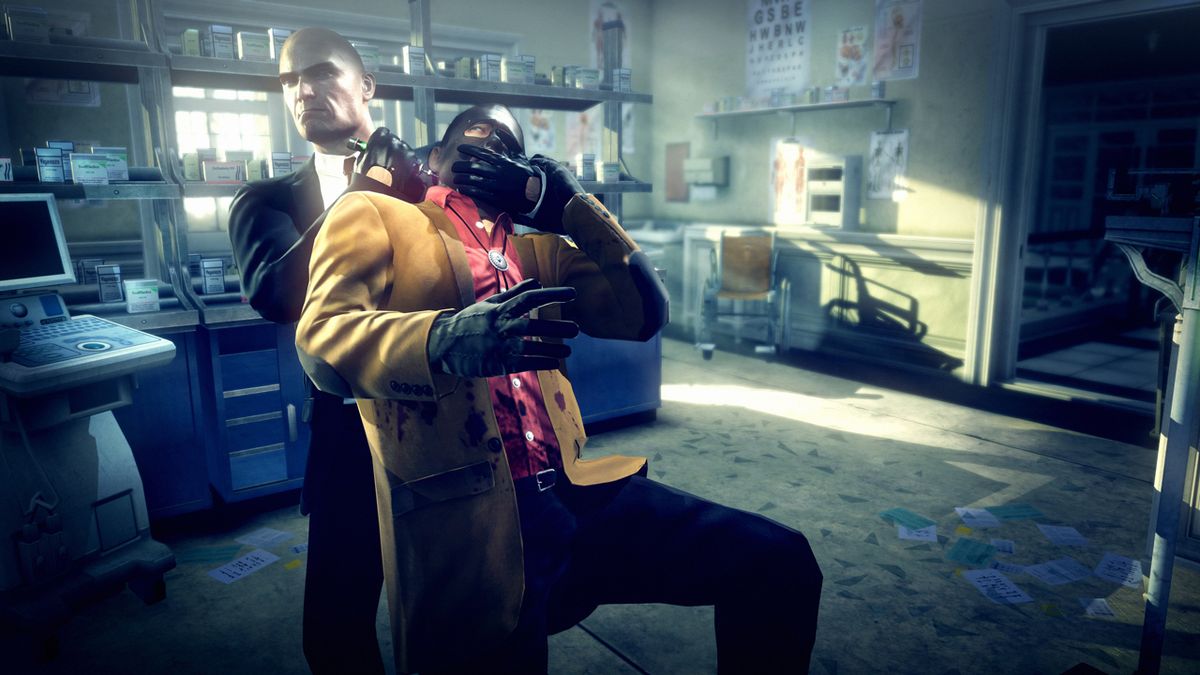 Hitman: Absolution can be yours for the low cost of nothing at all. GOG is giving away Agent 47's least popular outing, not counting the
(via) "The earth has music for those who listen." — William Shakespeare And Meghalaya is a symphony like no other. It invigorates. It entices. And
We have come up with an off-beat list of places to visit in summer . From active volcanoes to obscure crop circles, we've got you covered.
Stargazing is not just for scientists and astrophotographers. There are few experiences as humbling and enthralling as beholding a clear, starry night sky. The outer-space
The Queen may not be able to resume her public duties because of the corona virus pandemic. A royal biographer shares that "it would be
Realme announced on Thursday that the number of its users has reached 3.5 crores globally. The company has arrived at this milestone just days after
Halo 2: Anniversary, the next part of The Master Chief Collection, unlocks on Tuesday, May 12. According to 343 Industries' community manager John Junyszek it
India accounted for the most downloads of the video conferencing app Zoom in April despite the government warnings against its official use and various security