Contact Information
LIG449/450 Pushpvatika Sector 2
DDU Nagar, Raipur, India
We Are Available 24/ 7. Call Now.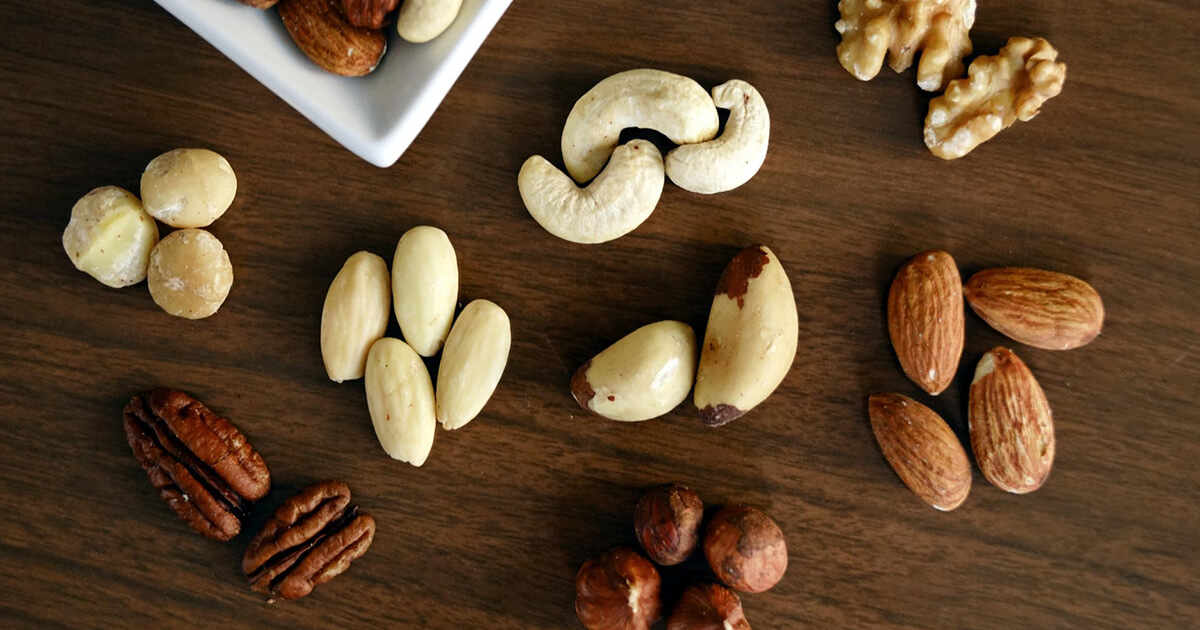 From a young age, we have been told by parents to munch on dry fruits. From soaking almonds to grinding dry fruits to add them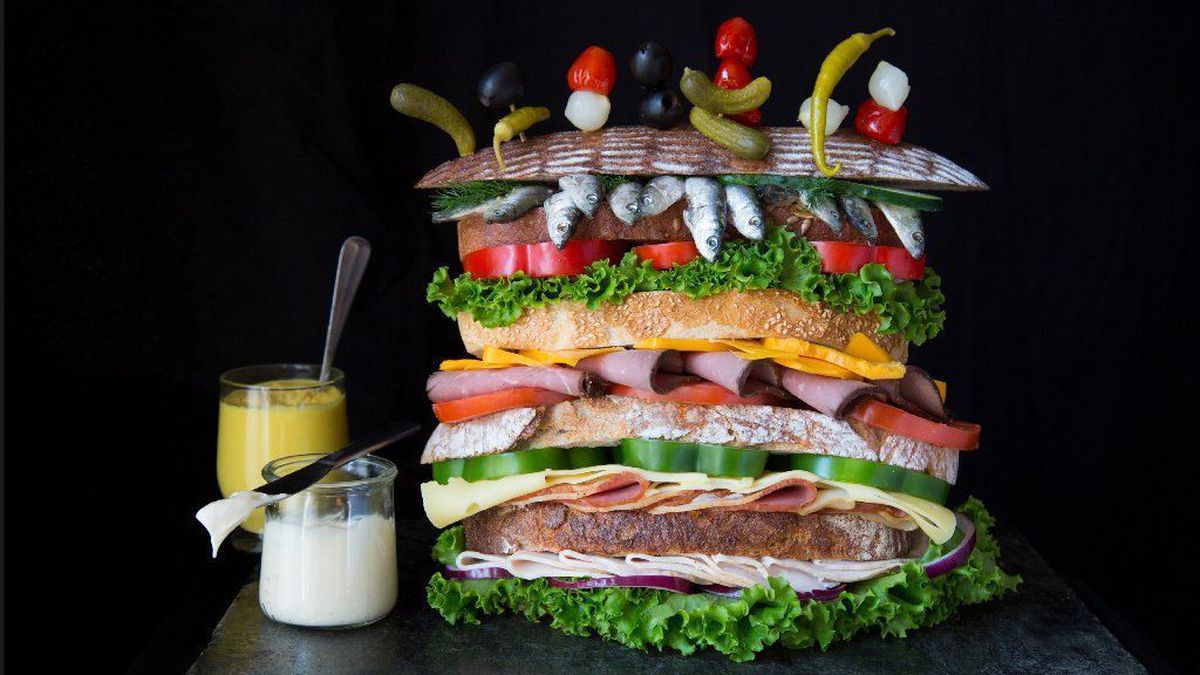 Often we find that it is too late for evening snacks and early for your dinner. In such situations, your belly is on fire to
Manipal is a locality of Udupi, located 5 kilometres from the centre of the city in India and is administered by the Udupi City Municipality.